Walter Gefrom is a car enthusiast driven by his fascination with the antiquated approach to engineering found in classic cars. In his free time away from automotives, the Civil Engineer and Project Manager enjoys being an active volunteer in his community.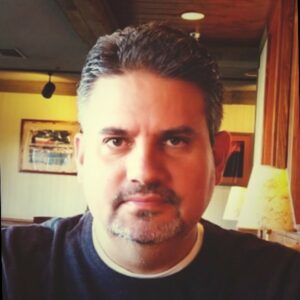 Walter Gefrom has always harbored a love for classic cars.  There's just something uniquely special about that vintage vibe!  Over the years, he's taken part in numerous car restoration projects.  His most recent project has seen the full restoration and revitalization of a 1967 Chevrolet Mustang.  The convertible is now in gorgeous condition — maybe even better than it was when it rolled off the lot for the very first time!  The process of bringing an old car back to life is timeless to Gefrom.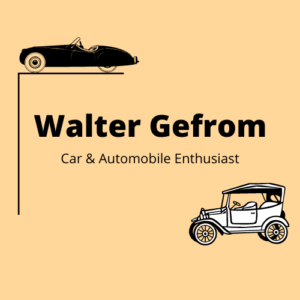 Passionate about giving back to his community, Walter Gefrom takes part in many volunteer efforts on the local level.  Most notably, he has volunteered as an ACE Mentor and as a Cub Master and Assistant Scoutmaster for the Boy Scouts and Eagle Scouts.  Gefrom also regularly supports local MS awareness programs and initiatives launched by the National MS Society, such as the annual Walk MS event.  Active in his local church, he has volunteered for the benefit of many events hosted by the Church of Jesus Christ.  
Very much science driven, Walter Gefrom enjoys any opportunity to connect with mechanically-inclined, STEM-focused professionals.  He currently supports SHPE, an initiative composed of the leading Hispanic-Americans in the STEM fields.