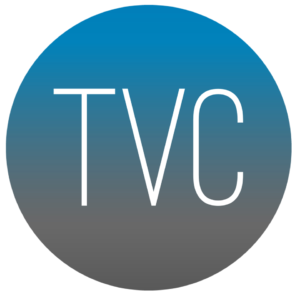 All upgrade and repair parts distributed by The Vending Company are available for purchase on location at their headquarters and online.
Shermco B-12 Combination Vending Machine
In 2017, The Vending Company introduced an all-new unit called the Shermco B-12 Combination Vending Machine. Designed with a modern flair, the machine is true to its combination name. The Shermco B-12 is equipped with components that enable the sale of drinks, snacks and energy drinks, individually. The vending machine also features LED lights and a live display. With 21 snack selection rows and a snack capacity of up to 195 items, the device has plenty of room for a variety of food products. But that's not all! The unit also has a drink capacity of up to 116 with 6 individual beverage selection spaces. The combo design makes the B-12 the perfect vending machine for a busy location.
Vending Machine Parts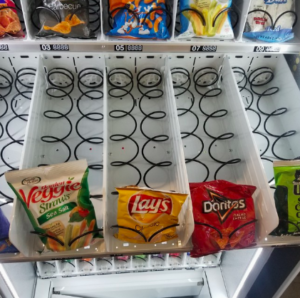 TVC America has become known for its impeccable customer service. The technical support team is highly knowledgeable and prepared to assist customers with all of their vending machine part needs! Whether a customer is looking to repair or upgrade an existing unit, the technical support team is happy to help!
Featured items distributed by TVC America include:
The One Machine (TOM) is a combination unit with space for snacks, drinks and energy drinks.
This NAYAX device is equipped with chip reader and Near Field Communication (NFC) technology. The device is perfect for modernizing an already existing vending machine unit.
The Dollar Bill Changer Box exchanges $1 and $5 bills for quarters. It features two locks for added security and can be mounted to a wall or installed on a table top.
All TVC America sales are final and backed by a 6 month warranty. The technical support team is happy to assist customers with any issues that may present within the warranty period.

TVC America
Average rating:
1 reviews
Sep 1, 2020
Big Help
TVC was such a huge help!!!! These are the go-to guys!