TMJ & Orofacial Pain Treatment Centers of WI provides the best treatment services for patients in Southeastern WI who are suffering from a variety of orofacial pain conditions.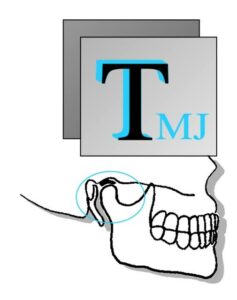 Board Certified by American Board of Orofacial Pain
Diplomate of American Academy of Pain Management
Fellow of American Academy of Orofacial Pain
Member of American Academy of Dental Sleep Medicine
Member of American Academy of Sleep Medicine
Daniel E. Tache, DMD
Bhavik S. Desai, DMD, PHD
Tracy Bolton, MSN, RN, FNP-BC
Orofacial Pain and Associated Disorders
TMD
Myofascial Pain Dysfunction (MPD)
Snoring and Sleep Apnea
Night Guards for Bruxism
Head, Face, Mouth and Neck Pain
TMJ & Orofacial Pain Treatment Centers of Wisconsin
Average rating:
8 reviews
Nov 22, 2020
Orofacial Pain Free
nice staff, dr. mackman is great. have been pain free for years. Thank you.
Nov 2, 2020
I am now pain free!
I am really pleased with the progress that I have made since becoming a patient here. I am now pain free!
Oct 30, 2020
tmj splint patient
splint helped tooth pain, jaw pain, and I am no longer fracturing my teeth
Oct 24, 2020
Patient Review | Very Comfortable Atmosphere
Clinic staff including my assigned Doctor (Mackman). are always friendly, and willing to answer the questions that I have regarding my symptoms and possible causes. Splint adjustments are very appropriate to ease pressure points. Very comfortable atmosphere.