Motivational Speaker and Children's Author, Sherin Thawer is motivated by her Christian faith. With the release of her first book, Attitude of Gratitude, Thawer hopes to inspire the next generation to embrace the stories of the Bible.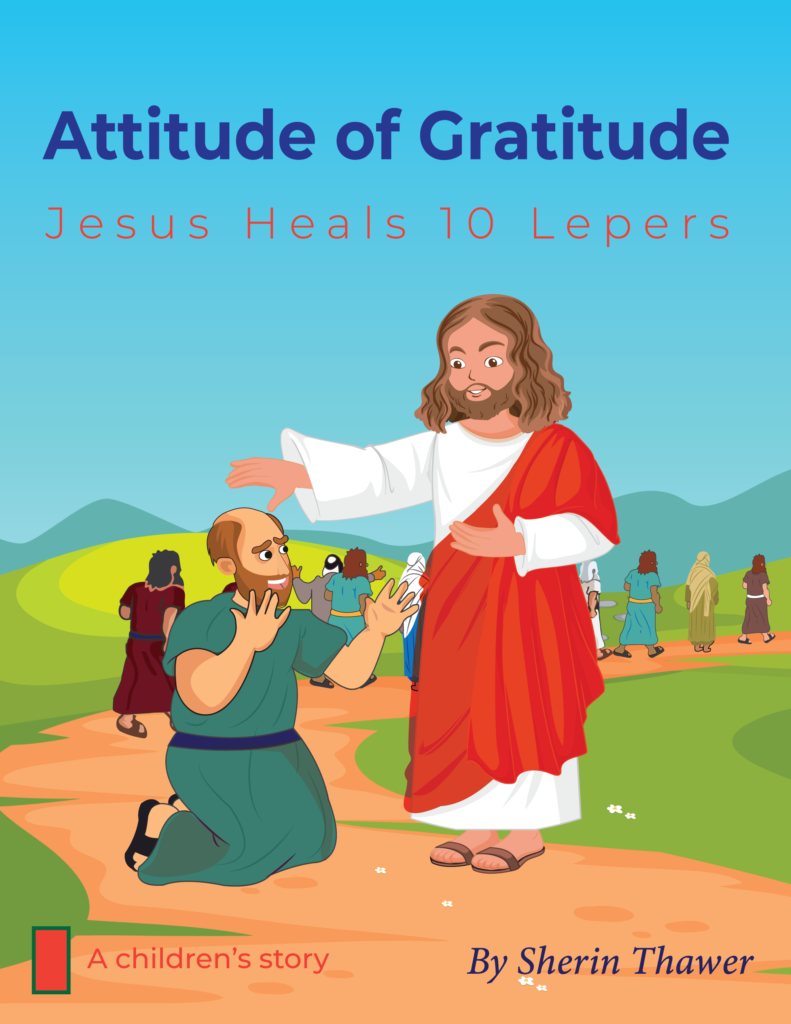 Sherin Thawer's debut children's book, Attitude of Gratitude: Story of 10 Lepers is slated for release in late 2021. A retelling of the Biblical story of Jesus and the ten lepers (found in Luke 17 of the Holy Bible), Thawer's book fuses modernity with tradition. The rising children's author looks forward to working on her next literary work. Through her books, Thawer hopes to introduce today's children to Bible passages in a fun and entertaining way.

Following the publication of Attitude of Gratitude, Sherin Thawer anticipates embarking on a book tour. The tour will fuse her passions of Christianity and motivational speaking. As a mother and wife who puts family first, she is eager to meet the families of her book's audience. Thawer looks forward to sharing stories about her life, faith and future plans as a faith-focused children's author.
Charity Work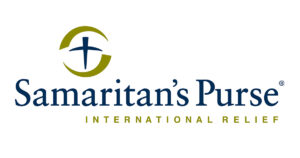 While on her book tour for Attitude of Gratitude, Sherin Thawer hopes to collaborate with Christian charities and nonprofits. For many years, she has been a proud supporter of Samaritan's Purse International Disaster Relief. Thawer believes that her book, along with its Biblical origins, tie together perfectly with Samaritan's Purse's World Medical Mission. While on tour, the children's author plans on highlighting the recent accomplishments of the incredible individuals who are taking part in the initiative. In the future, Thawer is interested in potentially collaborating with the organization on a broader scale.
Stay tuned for updates on Attitude of Gratitude: Story of 10 Lepers by following Sherin Thawer on social media. The new author looks forward to taking her audience with her on future journeys into the world of faith-based children's books.
Sherin Thawer
Average rating:
0 reviews