Scott Kelley is a dynamic professional who credits his military experience with fine-tuning his leadership development skills. Kelley now has his sights set on transitioning from military journalist to travel writer.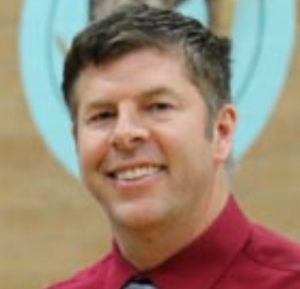 From military tours as a Peacekeeper in Kosovo to road trip adventures in search of secret swimming holes in California, Scott Kelley is all about experience.  That experience isn't just about his career either… This military journalist turned travel writer is all about experiencing life and sharing it with the world!
Military Journalist, Writer and Author
Scott Kelley is a former military journalist turned travel writer.  During his military service, Kelley contributed regularly to newspapers and media outlets distributed by the US military.  Guided by a drive to capture stories for military members by military members, Kelley's military journalism covered stories on bases both back home and abroad.
During his enlistment, Scott Kelley was deployed to base locations in Haiti, Bosnia and Kosovo.  During these deployments, he served as a Peacekeeper.  Kelley's efforts and commitment to military journalism earned him promotions and praise among his peers.  He humbly accepted a Task Force Warrior Certificate of Achievement before retiring as a Staff Sergeant.
Travel Writer
An avid outdoor enthusiast, Scott Kelley is fueled by adventure.  He enjoys traveling every chance he can get!  Hitting the road for his camping and hiking adventures, Kelley enjoys road trips most of all.  The writer in him loves this mode of travel because the journey often reveals hidden treasures worth exploring — and sharing with others on his travel blog!