Ryan McCuskey is an entrepreneur currently fueling up for the relaunch of his independent consulting firm.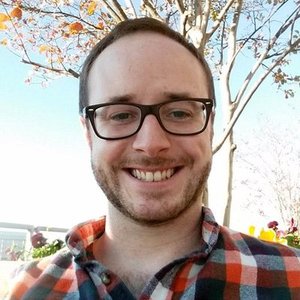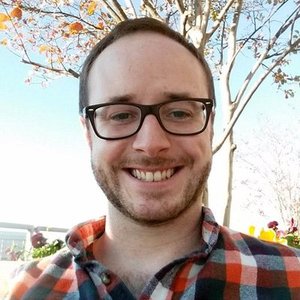 Rich in experience, he is well-versed in both the inner and outer workings of running a business. His work in HIT, project management and information technology has helped him to cultivate a diverse understanding on business operations.  He brings this expertise into his many roles as an independent business consultant.
Principal at Reliant
For over ten years, Ryan McCuskey has represented Reliant, a project and property management team, as a Principal.  Serving as an integral member of the team, McCuskey works directly with clients operating businesses in a variety of fields and industries.  From market evaluation and advertising to maintenance and property management operations, the Reliant team takes a comprehensive approach in all that they do.  Through his work with Reliant, McCuskey has assisted clients with their projects in both residential and commercial spaces. From planning and development to initiation and everything in between, the Principal does his part to ensure that every project is managed to completion.
Ryan McCuskey brings his experience at Reliant to his latest venture, an independent consulting firm.  Working directly with clients to complete projects has always been a highlight of his work. As an independent consultant, he relies on his seasoned ability to manage projects analytically from start to finish.
Information Technology
Both personally and professionally, Ryan McCuskey is fascinated by the world of Information Technology.  Specifically, he has held various roles as an HIT Specialist in the medical field, throughout his career.  He has achieved mastery in various aspects of the specialized field, including business analytics, databases and productivity tools.  He is also an expert in programs the likes of:
LexisNexis
Drupal
Salesforce CRM
Adobe Creative Suite
Certified Consumer Reviews
Average rating:
0 reviews