Nikki Brar is a freelance fashion blogger based in New York City, New York. Inspired by the artistry of the designs she sees at fashion week events, Nikki aspires to become a fashion designer herself.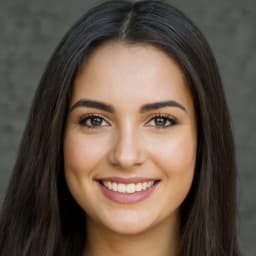 Fashion Blogger
Since childhood, Nikki Brar has been absolutely obsessed with fashion.  Pursuing a career in the industry was a natural step for her after completing her studies.  Nikki first found her footing in the world of fashion by launching her own global fashion blog.  On her blog, the fashionista discusses everything from current fashion events and trends to discussions on the history of some of the most iconic brands.  An avid adventurer, Nikki also enjoys traveling to fashion events on a global scale.  Every single year, she is sure to cover the big three of the fashion world: New York Fashion Week, London Fashion Week and Paris Fashion Week.  When she cannot attend the events, she still provides coverage on the culture that surrounds these events.
Nikki Brar considers herself a student of the fashion industry.  Outside of her formal training, she has garnered an incredible amount of insight on the biggest brands out there, from designers like Gucci and Chanel.  But her expertise is not limited to only fashion's biggest names. Nikki has an eye for the up-and-coming designers who you may not have heard of yet.  In fact, she has developed a passion for covering newcomers in scenes around the world.  After all, even the most iconic designers were once largely unknown!  Nikki enjoys tapping into this idea by highlighting designs created by fresh faces.
On a freelance basis, Nikki Brar has served as a Fashion Expert for various publications.  Drawing on her years of experience attending and covering shows, Nikki is able to provide valuable insight for larger projects.  She also enjoys consulting and collaborating with new designers and aspiring creators.  In the future, Nikki hopes to work independently as a stylist.
Nikki Brar
Average rating:
0 reviews