More than just an expert in his field, he calls on his foundation in Psychology when consulting and coaching his clients and their individual needs.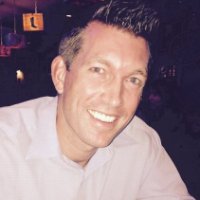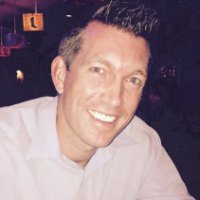 Background in Psychology

Lucas Jubb holds Bachelor's and Master's degrees in Psychology.  In between earning his degrees, he worked with Club Med. This experience allowed the scholar to travel the world, which helped him to refine his language skills and become fluent in English, French and Spanish.  This has proven monumental in his work as a Business Management Consultant, which often requires him to work one on one with professionals from all ethnic backgrounds.

Combining his expertise in Psychology and language has offered Lucas Jubb unique strengths.

Since 2015, Jubb has worked with Fidelis Education, a leader in Learning Relationship Management (LRM) implementations.  Now the President of the company, he worked his way up the ladder, starting out as Director of Customer Success and Principal Consultant.

Independently, Lucas Jubb works as a Business Management Consultant.  As such, he helps companies maximize and optimize their performance and productivity.  No matter how big or small a business's goals may be, Jubb works diligently to help his clients improve, grow and excel.  He accomplishes this by assisting executives through the process of developing and implementing strategies integral to their company's success.

Diversely experienced in human resources, finance, marketing, information technology and other business operations, Jubb takes into account all aspects of a business.  He is an expert in process analysis, data collection and strategy development — concepts that weigh heavily on a company's ability to thrive.

Lucas Jubb is always looking to expand his portfolio. Helping companies develop and rise is incredibly fulfilling to him! Currently, he is strategizing new concepts that he can introduce to new and returning clients interested in boosting their business to where it needs to be.

Certified Consumer Reviews
Average rating:
0 reviews