Leah Honeycutt is a freelance visual artist who specializes in digital photography and graphic design. Leah is also an active supporter of nonprofit organizations that work to end homelessness and cure cancer.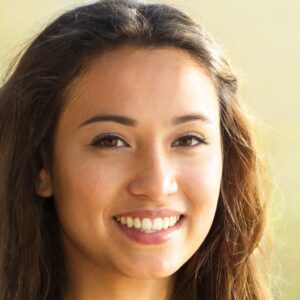 Leah Honeycutt is an artist at her core.  Her chosen mediums are largely visual, like graphic design and digital photography.  She's a whiz when it comes to editing photos and turning her digital illustrations into images that can be used for logos or advertisements.  More recently, she has become interested in film photography, which she hopes to pursue further in the future.  Just like the rest of her artistic approaches, Leah is sure that her film photography adventures will be very do-it-yourself (DIY) in nature!  She intends to create her own darkroom and share the process with readers of her blog once it's all set up.  For now, the artist is available for graphic design and digital photography projects on a freelance basis.  She specializes in family portraits, professional headshots, logo design and advertisements — just to name a few. 
Charity Work & Volunteering
In her free time, Leah Honeycutt is an active volunteer in her community.  She has worked with numerous organizations over the years.  Her favorite nonprofits are ones that focus on two key issues that are near and dear to her: ending homelessness and finding a cure for cancer.  Locally, Leah has volunteered at soup kitchens, church-led events and food pantries that directly benefit the members of her community who are in immediate need of support.  Leah loves these small initiatives because they offer a chance to directly support neighbors in need.  She is also a huge supporter of organizations that advocate for cancer research, like the American Cancer Society, Breast Cancer Research Foundation and Cancer Research Institute.