9C Medway Rd 258
Milford, MA 01757


(508) 922-2709
Handscape Corporation located in Milford, MA is currently serving communities within a 30 mile radius with professionals working daily in Norfolk, Dover, Framingham, Ashland, Holliston, and Hopkinton.
As a leading landscape and construction company in Massachusetts, Handscape Corporation has provided hundreds of clients with high quality, low cost lawn care and landscaping services. Beyond lawn maintenance and landscaping, their experienced team of professionals covers a variety of additional services to match your unique needs.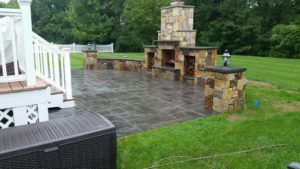 From maintenance to design, the qualified professionals at Handscape Corporation have extensive experience in innovative landscaping techniques. Enhance the look of your current or future garden, patio, or other outdoor project by reaching out to our team today.
Hardscaping Services & Hardscape Design
Watch your new outdoor project idea completely come to life with specialized hardscape design and hardscaping services. Make your outdoor living area a part of your home and lifestyle with beautiful walkways, fire pits, stonewalls, and beyond.
Lawn Care & Lawn Maintenance
Handscape Corporation will provide solutions for all of your lawn care needs from mowing, to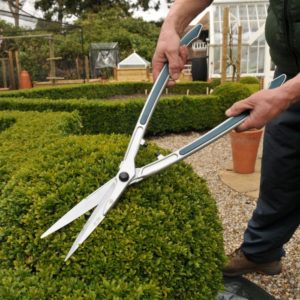 fertilizing, as well as preventing and controlling the spread of pests and weeds.
From tree and stump removal to tree trimming and stump grinding, the team at Handscape Corp will keep your yard or property in tip-top shape.
To keep you warm and comfortable indoors during the winter time, Handscape Corporation provides shoveling and plowing services for the removal of snow during and after winter storms.
No matter what the season, from spring to winter, you can rely on the team at Handscape Corporation to get the job done. The team is dedicated to customizing landscaping and other services to your specific needs. To learn more about their provided services in lawn care, landscaping, hardscaping, masonry, and more, be sure to contact one of their professional team members today.
Certified Consumer Reviews
Average rating:
1 reviews
Jul 13, 2017
Landscape Milford Ma
Handscape Corporation did a great job on the landscape of our residence. The owner Jaider was on site every day to make sure the work was being done by his team of landscapers. I highly recommend them to anyone needing lawn care services !
It was a pleasure working for you Katherine!