Renowned for his work in the sports performance industry, George Carlo is the Founder of Golf Life Institute and Secrets of Champions. Carlo is also affiliated with Longwood University.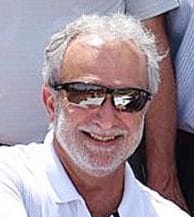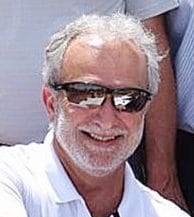 Sports Performance Industry
Throughout his career in the Sports Performance Industry, George Carlo has continued to emphasize a focus on the mind-body connection. The premise of this principle is that human performance is entirely dependent on the strength of the mind, body and the connection between the two.  Carlo has developed this concept through hands-on research and application in his performance coaching of collegiate athletes and professionals. 
Founder of Golf Life Institute
George Carlo founded the Golf Life Institute in 2001.  Two decades on, the Golf Life System is an active collaboration of medical, scientific and clinical research which assists PGA pros in maximizing their potential out on the golf course.  Key areas of focus in Carlo's Golf Life System include:
Body Condition

Diet & Nutrition Patterns

Psychological and Motivational Profiles

Golf Skill Level

Directly involved in all aspects of the organization, George Carlo stands as Chairman of the nonprofit Secrets of Champions Foundation and Chairman & CEO of Secrets of Champions, Ltd, the for-profit division.
Longwood University
Since 2016, George Carlo has been part of the Longwood University College of Education and Human Services teaching faculty.  He currently serves as a Visiting Professor and Keynote Speaker.  In this role, Carlo is able to draw on her professional experience and expertise.