Dr. Stephen Soloway, MD is a Rheumatologist serving southern New Jersey. Dr. Soloway's accomplishments as a physician have been nationally recognized.
Known by colleagues and peers as a 'medical detective,' Dr. Stephen Soloway, MD is dedicated to treating his patients to the best of his ability. When he is unable to meet necessary needs, Soloway puts his patients before his practice by recommending specialists for the unique situation. He is respected for his motto, which is "If I can't fix you — I will find someone who can."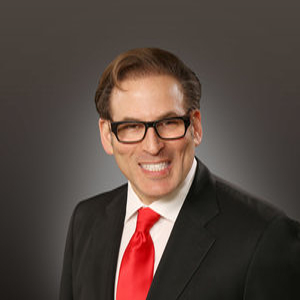 Currently, Dr. Stephen Soloway, MD leads Arthritis & Rheumatology Associates of South Jersey, P.C.
Dr. Stephen Soloway, MD has been board certified in the state of New Jersey to practice Internal Medicine since 1991. In 1993, he became board certified to practice Rheumatology and received certificates of specialization in treating Osteoporosis.
Stephen Soloway completed his Bachelor's degree in General Biology at Stony Brook University (AKA SUNY at Stony Brook) in 1984. In pursuit of a career as a physician, Soloway continued his education at the American University of the Caribbean where he received his Doctor of Medicine (M.D.) in Rheumatology. He completed his postgraduate training at the following institutions:
Mercy Catholic Medical Center
Misericordia Division
Medical College of Pennsylvania
Philadelphia Veterans Administration Medical Center
St. Christopher's Hospital for Children
Dr. Stephen Soloway, MD is recognized as a top physician in the field of Rheumatology by several publications and organizations. Notable honors include:
Top Doctor — Philadelphia Magazine and Inside New Jersey Magazine
Nominated Chairman — Department of Rheumatology Division of Internal Medicine at Inspira Health Network
Appointed to President's Council on Sports, Fitness, and Nutrition
Dr. Stephen Soloway M.D.
Average rating:
0 reviews