Dr. Sam Fillingane, DO is a respected medical professional who specializes in Osteopathic Medicine. Dr. Fillingane, DO currently stands as Medical Director of a practice that focuses on various ailments related to sleep.
Through this role, he assists patients who suffer from sleep abnormalities. On a weekly basis, he shares his decades of expertise on heart disease with viewers of the television program, Straight To The Heart.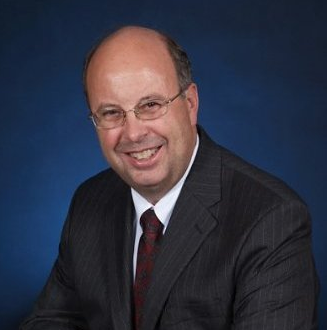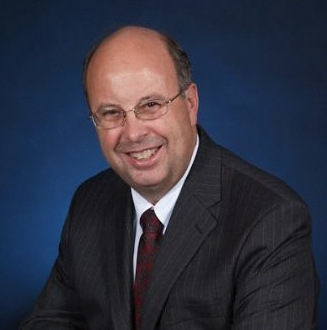 Straight To The Heart is a medical television program which airs weekly on My Family TV Network. Joined by fellow host, Russ Robinson, Dr. Sam Fillingane, DO shares his expert advice on Osteopathic Medicine with viewers of the show. The goal of the program is to educate the community on heart health. Dr. Fillingane is confident that heart disease is a preventable and beatable condition. By shedding light on this reality, the osteopathic medicine specialist hopes to positively influence the medical journeys of Straight To The Heart's viewers.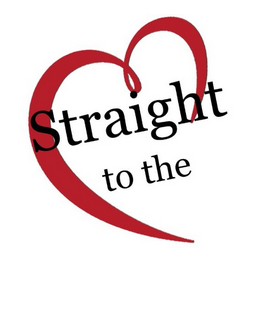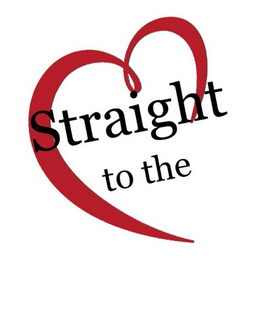 Since the show's debut in 2013, Straight To The Heart has covered various conditions that relate to Osteopathic Medicine.  In particular, Dr. Fillingane and his colleagues have used Straight To The Heart as a platform to educate the community on genetic and autoimmune disorders.  Previous topics of discussion have included:
Diabetes
Inflammatory Disease
Hypertension
Dyslipidemia
Chronic Kidney Disease
Sleep Apnea
Depression
At length, the program has also discussed various symptoms and warning signs that viewers should look out for. The team at Straight To The Heart hopes that their informative television program will have the power to change lives by providing its audience with life-changing tips, tricks and medical advice.
To learn more about Dr. Sam Fillingane, DO's incredible journey with Straight To The Heart, be sure to check out the team's website or contact them today!
Certified Consumer Reviews
Average rating:
0 reviews