Dr. Paul Drago is an ENT and Otolaryngology Specialist based in Bonita Springs, Florida. His practice specializes in cosmetic procedures and conditions of the throat, head, nose and ears.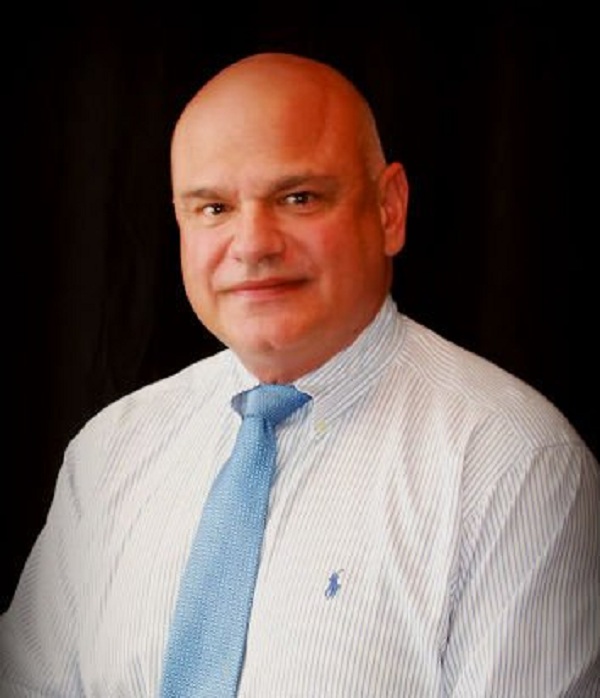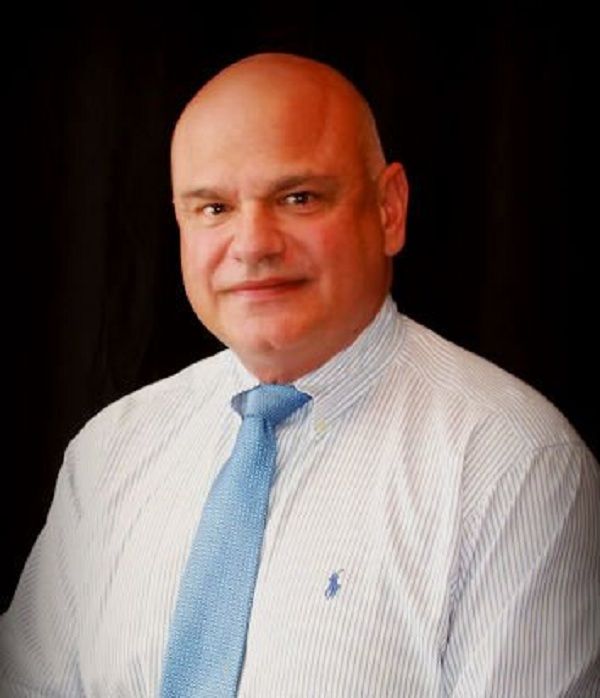 After graduating from Cardinal Spellman High School with high honors in 1982, Paul Drago set his sights on a career in medicine. His first step toward this goal entailed the completion of a Bachelor of Science in Zoology and Chemistry from the University of Maryland. After receiving his Bachelor's degree in 1985, Drago established the foundation of his specialization at Johns Hopkins Hospital's Brady Institute of Cancer Research. Two years later, in 1990, Dr. Drago received his Doctor of Medicine from The Ohio State University's College of Medicine.
Residencies
After receiving his Doctor of Medicine (MD), Dr. Paul Drago fine-tuned his expertise by completing internship, residency and fellowship training. From 1990 to 1992, Dr. Drago was a General Surgery Intern and Otolaryngology Resident at Yale New Haven Hospital. In 1993, he participated in an Otology & Reconstructive Rotation at Queen Elizabeth Hospital. Between 1992 and 1996, Dr. Drago completed a Residency in Otolaryngology at University Hospitals of Cleveland. He also completed a Fellowship at Louisiana State University in 1997.
In his free time, Dr. Paul Drago actively supports his community through charity and volunteer work. Over the years, he has embarked on numerous mission trips with his local church. So far, Dr. Drago has completed mission trips in the Dominican Republic and the United States. He is also in the process of planning a mission trip in partnership with Operation Smile.
An advocate for health and wellness, Dr. Paul Drago is dedicated to ending homelessness. He has previously volunteered with and supported the now defunct Stewards of Christ Children's Homelessness Project. When possible, he also volunteers at local soup kitchens. Intrinsically linked to the world of medicine, Dr. Drago also supports charitable initiatives that promote health and wellness. Specifically, he has volunteered with American Cancer Society and Promise Keepers.
Dr. Paul Drago
Average rating:
1 reviews
Dec 5, 2022
Excellent!
Excellent physician especially in sinus and allergy. Kind and smart