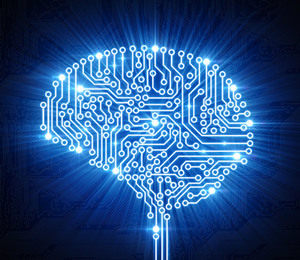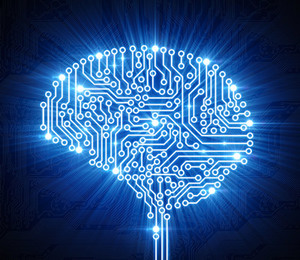 Investigative in approach, Ileana Berman is a researcher whose work focuses on Cognitive Science conditions and disorders. Specifically, her work largely focuses on Obsessive Compulsive Disorder (OCD) and Schizophrenia. In her work, Dr. Berman often digs deep to uncover the symptomatic cross pollination that sometimes exists between the two cognitive conditions. This approach has achieved the researcher much acclaim, even earning her a Young Investigator Award for her studies on the effect of naltrexone on alcoholic schizophrenic patients and the cognitive effects of Ginkgo Biloba Extract (GBE) in schizophrenia.
Schizophrenia & Obsessive Compulsive Disorder (OCD)
Since entering the realm of Cognitive Science research in 1984, Dr. Ileana Berman has specifically focused on two conditions:  Schizophrenia and Obsessive Compulsive Disorder (OCD). Dr. Berman is revered for her approach, which has been both holistic and investigative.  Although the researcher acknowledges that Schizophrenia and OCD are two unique conditions, she also acknowledges that correlations often exist between the two.  She has discussed this connection at length in her publications and public addresses.  
Dr. Ileana Berman has been invited to teach various graduate medical courses. She has also contributed to various sessions at the regional, national and international levels. At these engagements, she has shared her thoughts on the following:
Clomipramine Efficacy in Obsessive Compulsive Symptoms in Schizophrenic Patients
Cognitive Function in Schizophrenia
Treating Obsessions in Schizophrenia Spectrum Illness
Is there an Obsessive Compulsive Subtype of Schizophrenia?
In the future of her career, Dr. Ileana Berman looks forward to diving even deeper into symptoms that mutually exist in patients with Schizophrenia and Obsessive Compulsive Disorder (OCD). Her current research activities include collaborating with the Brockton VA medical Center for the purpose of a neurophysiology study on Schizophrenia.

Dr. Ileana Berman
Average rating:
0 reviews