Devon Alexis is a freelance travel blogger documenting her adventures one photo at a time! On her blog, Devon shares helpful tips and vacation inspiration ideas with her readers.
Travel Guides
Freelance travel blogger Devon Alexis initially began her travel blog as a way to document her adventures.  Along the way, Devon transformed her blog into something more: a resource that travelers can turn to for inspiration, things to do, deals to take advantage of and so much more!  Written from a traveler's perspective, the blogger shares the newfound favorites she discovers at each destination.  Reporting back to her readers, Devon offers advice on places to eat, take on adventure sports, enjoy a view and how to get there.  If you're looking to get the most out of your next vacation, she hopes that her blog can act as a helpful resource guide as you plan the adventure!  To check out Devon's travel guides for places like Cancun, Orlando, The Bahamas and more, follow along on her official website as she continues to explore.
Environmental Charity Supporter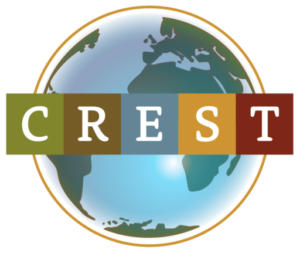 Throughout her travels, Devon Alexis has worked diligently to ensure that her carbon footprint is minimized.  Approaching each adventure with respect and dignity, Devon visits each location not as a mere vacation destination, but as what it is: a place that someone else calls home.  Treating each area like her own home may be something that this traveler is conscious of, but not everyone is.  That's why environmentally conscious charities and nonprofits are working to promote the concept of a tourist's responsibility to the communities they visit.  One such organization that Devon supports is the Center of Responsible Travel (CREST), a research and field study supported effort that aspires to help communities thrive by promoting responsible tourism both locally and abroad.