Over the years, energetic entrepreneur, David Podrog has tried his hand at start-ups in several industries. The pursuit of each venture has equipped Podrog with a wealth of knowledge regarding start-up strategy, professional networking and business operations as a whole.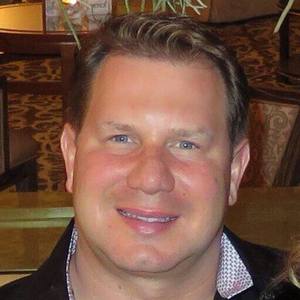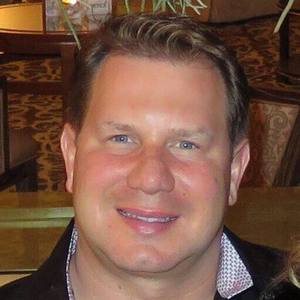 In recent years, the entrepreneur has established himself as a respected real estate developer. His industrial park, known as Quantum Free Zone, is the largest free trade zone in Costa Rica.
Quantum Free Zone – Limon, Costa Rica
David Podrog is the Founder, President and CEO of Quantum Free Zone.  This real estate development project and industrial park provides manufacturers a space to operate in while enjoying the benefits of cost effective tax exemptions.  This enables businesses to increase profit margins by keeping manufacturing costs down!
Real estate developer, David Podrog established Quantum Free Zone with the intention of offering manufacturers more than just the benefit of tax exemptions.  The industrial park is fully loaded with an array of state of the art amenities that ensure safety and sustainability for businesses and their team members. Quantum Free Zone is protected around the clock by a designated team of security guards, as well as video cameras and access control gates.  Motion activation and remote monitoring systems aim to protect the businesses and workers operating in QFZ. An entrepreneur himself, Podrog understands the value in protecting an investment — both literally and figuratively. That's why his team goes the extra mile to keep the tenants of QFZ safe and secure!


Quantum Free Zone is the only free trade area in Costa Rica with direct train access to APM Mega Port.  This highlight ensures on time delivery, improves logistics and, additionally, cuts transportation costs.  As always, the primary goal of QFZ is to offer manufacturers the opportunity to increase their profit margins by cutting costs without sacrificing or cutting quality resources!
To learn more about David Podrog's real estate development and other entrepreneurship related projects including new patents and startup ideas, check out his website and other social media platforms: https://www.clippings.me/davidpodrog
In 2020, Podrog has started his own blog series on his website related to all things in the real estate and entrepreneurship industries.
Certified Consumer Reviews
Average rating:
0 reviews