Bridget Ross is a business professional who is passionate about collaborating with fellow women leaders. Ross is a current member of C200 Executive Women's Leadership Organization.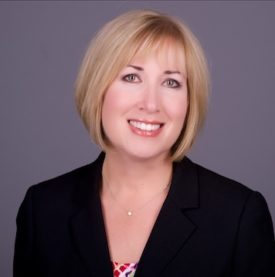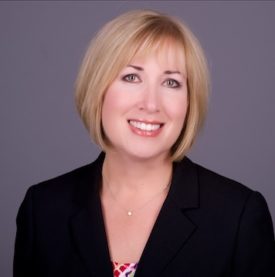 For several years, Bridget Ross has actively participated in various women's leadership conferences and events. Specifically, she has addressed audiences at Watermark Conference for Women and Fortune's Most Powerful Women Summit.
On her blog, Bridget Ross curates a schedule of upcoming leadership conferences that focus on the professional pursuits of women. Ross enjoys sharing her insight on these events, including the discussion of highlights and anticipated takeaways. Collaborating with professionals in a variety of industries has always been important to her. In her view, leadership conferences are incredibly valuable opportunities that offer participants real world insight that is timely and relevant. Ross also enjoys the wonderful networking opportunities that these conferences present.
Protégé Program for Entrepreneurs


Since 2019, Bridget Ross has been a proud member of C200 Executive Women's Leadership Organization. She is a firm believer in C200's core values, which aim to inspire girls and women to advance personally and professionally, together. C200 is championed for its celebration of the advancement of all women in business, from current leaders to individuals who aspire to lead in the future. Ross is particularly proud of C200's Protégé Program, which supports high potential women entrepreneurs in their professional journeys by helping them grow their businesses and expand their networks.  
Participants in the Protégé Program are partnered with an experienced leader, who mentors and motivates the Protégés for a period of two years. The purpose of this partnership is to assist the future women leaders of the world as they focus on the development of their careers and professional pursuits. This opportunity is available to women in a variety of industries; each year, C200 nominates, screens and matches Protégé Program participants with C200 members who've achieved success in similar fields. Bridget Ross strongly believes in the long term value of the Protégé Program. She looks forward to potentially participating in this incredible opportunity as a Protégé Mentor in the future.