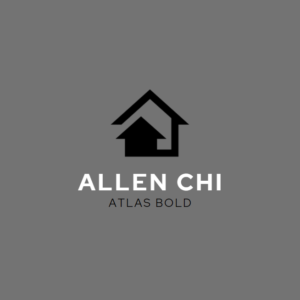 Atlas Bold
Allen Chi is proud to lead the Atlas Bold team.  Atlas Bold is an outfit committed to lifting individuals and families out of homelessness.  Although there are many programs that focus on supporting homeless members of the community in the short term, there are few projects that work to dismantle the very concept of being homeless.  That's where Atlas Bold comes in.  Together with his team, Allen Chi is working to create more affordable housing opportunities in various communities.  He believes that this is the most effective way to ensure a long term solution to the issue of homelessness.  And although it is a difficult process, Chi and his team truly believe that the hard work and effort is completely worth it.
Atlas Bold works to eliminate homelessness by building affordable housing structures.  To accomplish this goal, Allen Chi and his team advocate for policy changes that push for updates in land-use regulations that will allow for the development of more affordable housing.  This includes, but is not limited to, the redevelopment of existing structures, such as abandoned shopping centers, malls and more.
Reducing Carbon Usage
A fierce proponent of clean energy and environmental reform, Allen Chi is passionate about promoting reduction of carbon usage.  Over the years, he has echoed the messages of projects like Climate Neutral and Cool Effect.  Both of these nonprofit organizations work to eliminate carbon emissions by providing people with the tools and resources they need to embrace cleaner alternatives to carbonization.  On his own, Chi works diligently to minimize his own carbon footprint, as well as the carbon footprint of Atlas Bold and other projects he works on.