Aaron Umen is a young professional on a path towards a career in Finance and Economics. He is currently in pursuit of his Bachelor's degree at Case Western Reserve.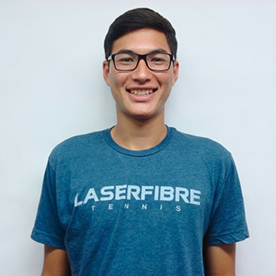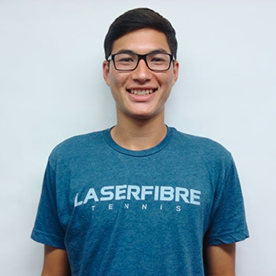 Aaron Umen is still enrolled at Case Western Reserve — but his career is already starting to take flight. While pursuing his Bachelor's with a double major in Finance and Economics, he's also holding numerous leadership positions on campus.  With his sights set on executive leadership in the finance world, Umen looks forward to a budding career on the horizon.
Currently enrolled at Case Western Reserve, Aaron Umen anticipates that he will graduate in May of 2022. Refining his focus as a professional, his Bachelor's degree entails a double major in Finance and Economics.  In his first year at Case Western, he achieved recognition on the Dean's High Honors and Honors Lists, two semesters in a row.
Aaron Umen's expertise continues to grow as he completes courses in financial accounting, macroeconomic theory, corporate finance, business management statistics, contemporary business and communication — and many more.  As his courses continue, Umen looks forward to refining his command in Finance and Economics.
Leadership Experience
In hopes of one day achieving executive status in the world of Finance, Aaron Umen is already developing his command as a leader.  Currently, he represents the executive board of the Food Recovery Network;  acting as Treasurer, Umen brings his hand in finance and economics to the table in this role.  He is largely responsible for managing the nonprofit's finances and funding.  During the summer, he works as a tennis Coach, Counselor and Assistant Pro at athletic and country clubs.  Working one-on-one with tennis players, Umen takes on the role of instructor.
Wildlife Charity Supporter & Nonprofit Volunteer
For as long as he can remember, Aaron Umen has been passionate about wildlife advocacy.  Since 2016, Umen has volunteered at the World Bird Sanctuary in the Lower Site.  With hundreds of hours under his belt and even more memories made, the experience has been incredibly fulfilling.  He now spreads his message of wildlife advocacy through his blog series which focuses on events and news regarding animal charities and nonprofit organizations around the world.