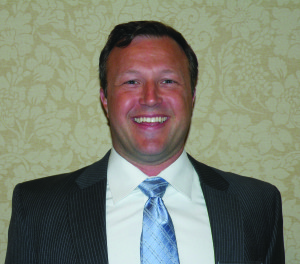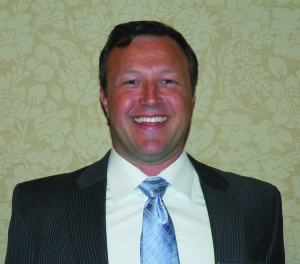 Ryan McCourt McCourt Construction Company has been around for over 120 years. Based in Boston, it is the oldest family run construction company in New England.
Ryan McCourt McCourt Construction is the current Project Manager for McCourt Construction, working with Private Business Development and Private Development Construction. As Project Manager, Ryan McCourt takes care of all management, construction, and customer relations. Additionally, Ryan McCourt stands as the Risk Manager at McCourt Construction as well as the General Manager for the company's Equipment Yard. Under this title, Ryan is responsible for coordinating all equipment rentals, equipment repairs, equipment utilization, and equipment sales and purchases.
As a leader in the construction industry, McCourt Construction maintains experience and safety at the utmost importance. In order to deliver a high quality product at a low cost, contractors must have the necessary knowledge, skills, and expertise to perform in various difficult environments and adapt to unexpected conditions. Ryan McCourt McCourt Construction along with the well qualified McCourt Construction team have this experience with an average tenure of 27 years. The dedicated professional construction staff at McCourt Construction take great pride in ensuring that all projects are completed effectively, safely, and in a timely, efficient manner.
McCourt Construction has won six of the past seven Mass Port Authority "Contractor of the Year" awards, establishing itself as a quality leader for America's public works projects.
For additional information about the services and projects at McCourt Construction, contact them today at 617-629-2330 or [email protected].
Check out the Ryan McCourt McCourt Construction blog at: ryanmccourtmccourtconstruction.blogspot.com.
---
Submit your review

Submit

Cancel
Certified Consumer Reviews
Average rating:
0 reviews