Entrepreneur, Adam Belardino is passionate about empowering other professionals — no matter what stage of their career they might be in. He predominantly accomplishes this goal as CEO of advanced marketing and consulting group, The Maddox Group.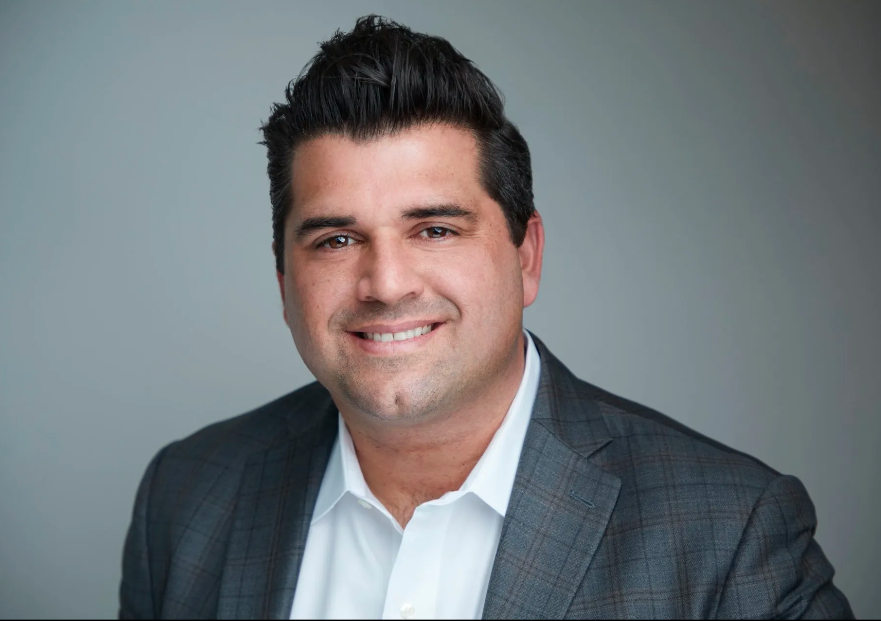 Success is never guaranteed — not even when you have the skills to get there. Sometimes, a professional requires a helping hand to offer a solution from an outside perspective. That's when Adam Belardino's Maddox Group comes in. By offering next level consulting and advanced marketing services, Belardino and his team are often the solution startups and established ventures need to succeed. In all of their approaches, Maddox Group works to assist company leaders in solidifying their venture's foundations, security and growth, for the long haul. In many cases, this offers the clarity a team needs to solve any existing problems and head directly towards success.
An entrepreneur through and through, Adam Belardino thrives in the startup sphere. When possible, he enjoys assisting rising entrepreneurs through the process of navigating that sphere's often slippery terrain. From Belardino's perspective, today's young, rookie entrepreneurs are tomorrow's business leaders — and change-makers. So when he has the opportunity to empower young entrepreneurs — Belardino is there!
In the Spring of 2020, Adam Belardino launched a blog series on startup trends. The series covers everything from examples of current strategies that are helping entrepreneurs thrive — to direct maps on startup strategy advice. Belardino loves the opportunity that this project has given him to help steer today's rookie entrepreneurs in the right direction. Most of all, he hopes that his startup trends blog series will offer clarity in areas where entrepreneurs might be confused.
Adam Belardino is always open to suggestions for the blog series, so feel free to reach out with any questions or topics you'd like him to discuss!